A few Wednesdays ago I went out to eat with a friend during the day and then went to the club during the evening. So, as usual, I spent the better part of my day--and a few days before that--trying to figure out what to wear.

I was running late and didn't have time to make my legs lovely for lunch, so I decided on a more casual look with dull colors.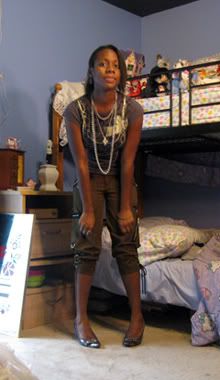 Then I got home and had to figure out what to wear to the club.


As in most situations, I began the planning of my outfit by selecting which shoes I wanted to wear. I've been trying to wear the red plaid babies for some time now, but I just don't have anything in my wardrobe anymore that goes well enough with them or that looks good enough on. The black and whites I had already worn a few times recently, but they seemed a bit more versatile. But, I hadn't given up yet--I decided to try a few things.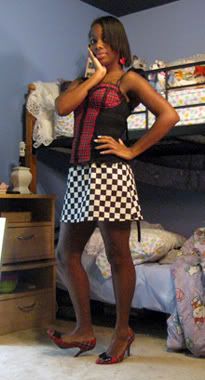 Race Queen Goes to the Drag Show

Reject Outfit Goes to No Show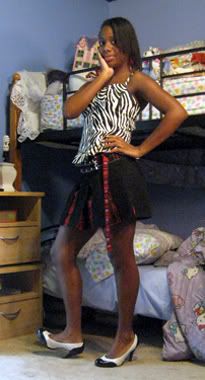 The second outfit was done mostly for palette change purposes that I noticed after laying out the possibilities. I was also a bit curious about the top, as I've had it for a few years and haven't worn it yet. I really didn't like the second outfit at all, but ohwell~




Let's Compare!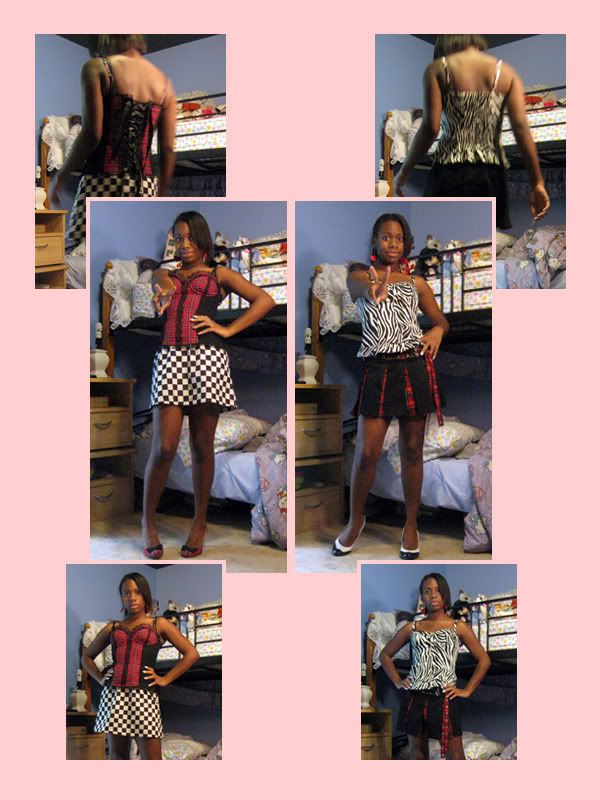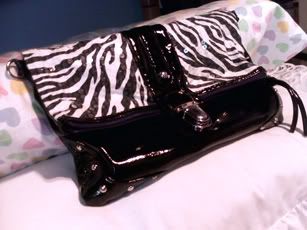 A matching pursibility!




I ended up going with neither option and, thus, wearing neither pair of shoes. Which turned out to be just fine, because I got to wear a pair of boots that had been on my to-wear list as well. Then, after thinking about the boots I would be wearing and the outfit that fell into place, I realized that the culprit for the formation of this outfit was not the shoes I was wanting to wear, but the purse that I had already been using earlier that day!




Culprit:







A surprisingly nice outfit came together and ended up being way more gal than my first two trainwrecks [which weren't actually intended to be gal in the first place].







Me and a peek at my messy house!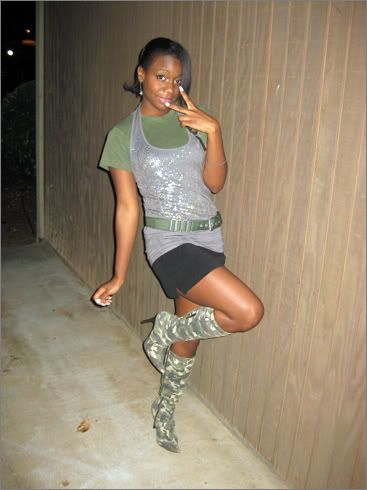 !




Who's ready to go to the club? This guy.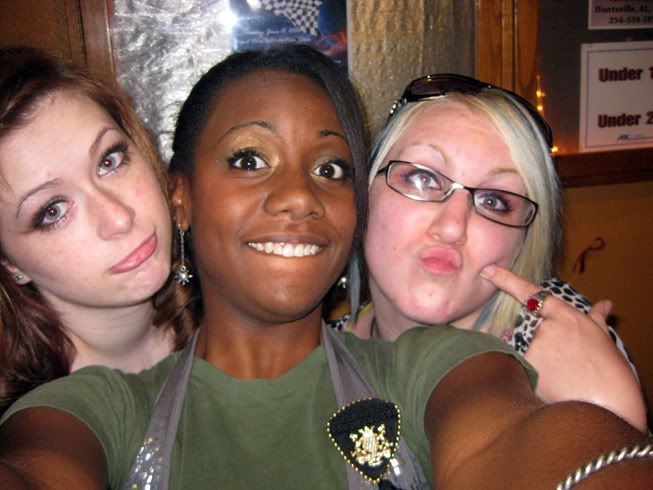 Working on how to take pictures with my tongue out and still look cute. I still have a ways to go~





Somebody wasn't tired of posing yet.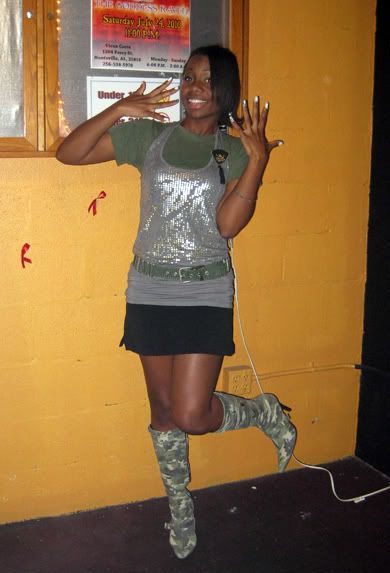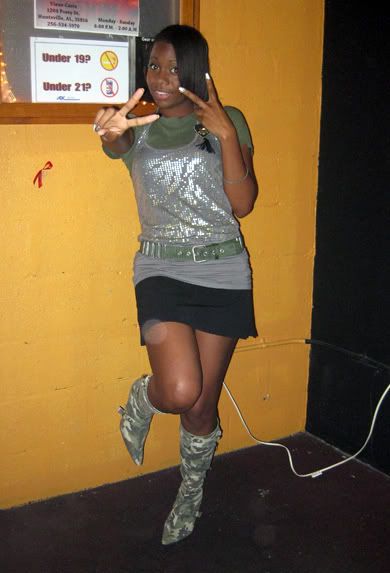 What else was cool?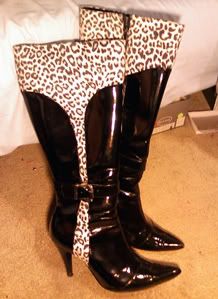 One of the trannies drag queens was wearing the same boots that I have. And let me tell you, s/he was not lying about these babies being notsoeasy to walk in. :c


All in all, I had much more fun than I thought I would, and I was super pleased with my outfit :D! Even though my eyes were parched from the cigarette smoke, my ears were ringing from the loud music, and some woman burned a hole in the back of my shirt with her cigarette, it was all good!






THE END



*♥*♥*♥*